Rehabilitation
Gippsland Soil Solutions are experts in the rehabilitation of land damaged by mining and construction projects and provide long-term solutions to effectively restore land and waterways, allowing ecosystems and land properties to flourish again. By applying a tailored approach to meet individual projects needs and goals. Gippsland Soil Solutions remediate construction and mining sites, through the use of robust and environmentally friendly products and specialised machinery.
Our Rehabilitation Services Include:
Batter Surface stabilisation
Industrial Site soil remediation
Acidic soil treatment and rehabilitation
Erosion control
Beneficial reuse of waste recourses to make topsoil / clean fill
Large scale onsite topsoil manufacturing projects
Testing utilises NATA accredited laboratories, for physical and chemical soil properties
Turnkey project completion from recourse acquisition, design and revegetation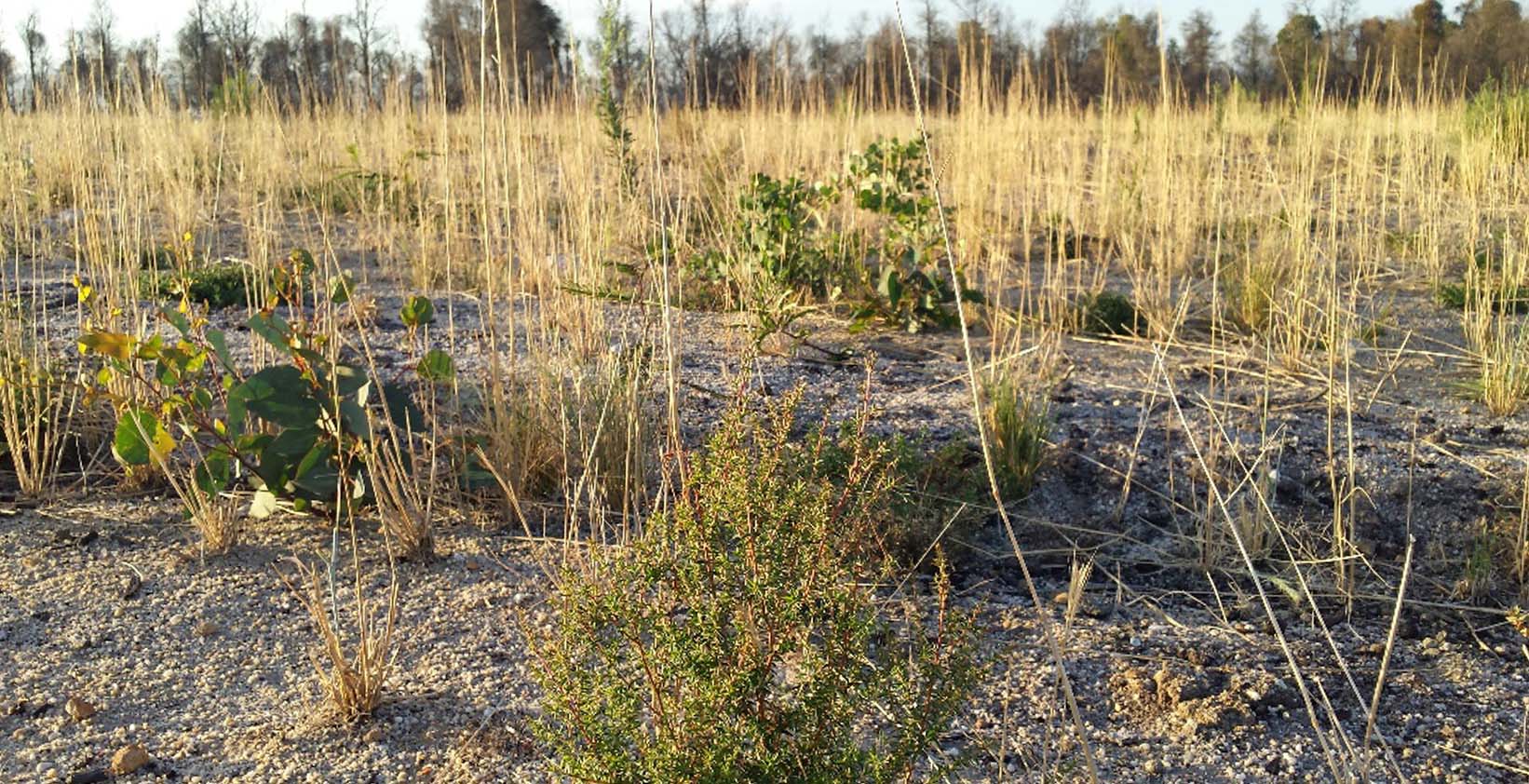 Our Promise
Governed by strict controls and compliances, the rehabilitation process of mining and construction sites requires detailed assessments and effective strategies to ensure rehabilitated areas are returned to a safe, stable and sustainable state.
GSS rehabilitation services provides the following benefits:
Reduces soil erosion
Enhanced soil strength and resilience
Improved water resistance
Durable and long-lasting
Excellent bonding properties
Supplier of professional products and services to meet required conformance.
What Our Clients Think
"The guys at Gippsland Soil Solutions performed a great job producing Topsoil on site, on time, and on budget."
Barry Dungey, Energy Brix Site Rehabilitation General Manager
"We've used Gippsland Soil Solutions to spread Composted Soil Conditioner over 7 - 8years now [...]. Soil pH values have improved up to 1 full pH unit and we haven't had to buy any lime."
Soren Christensen, Dairy Farmer
"We've noticed how the pasture is significantly better yielding for both silage and hay."
Wayde Hodgson, Hodgson Ag Contracting (Flynn)