About Us
Established in 2009 by Jamie and Kevin Marslen, Gippsland Soil Solutions have lead the way in the production and wholesale supply of Premium Topsoil and composted soil conditioners serving Garden Supply Centres throughout Gippsland and South East Melbourne. Based at Trafalgar, Gippsland Soil Solutions manufacture and supply consistent, high quality topsoil and organic compost to AS4419-2003 and AS4454-2012 standards respectively.
As an innovative and environmentally conscious organisation, Gippsland Soil Solutions recycle carefully assessed paper pulp products as part of their manufacturing process, adding value to a resource and reducing potential landfill.
This organic recycling system is unique to Gippsland Soil Solutions, increasing valuable organic matter levels in both their Premium Topsoil and compost products.
Drawing from their expertise in the industry, Gippsland Soil Solutions' also offer reliable and effective rehabilitation solutions for the mining, construction, agricultural and civil industries. With a commitment to finding solutions that are specifically tailored to their clients' project needs, Gippsland Soil Solutions wide range of specially designed products, equipment and services aim to assist in increasing your businesses productivity, safety and help find sustainable solutions to environmental challenges.
Our Team
Gippsland Soil Solutions hire professional and qualified staff, dedicated to providing premium customer services and manufacturing excellence. Bringing together decades of combined experience and a wide variety of knowledge and skills, our team leverages off each other to deliver the best solutions to our clients.
Backed by some of the most experienced agronomists, soil science and technical support in the industry, Gippsland Soil Solutions is at the forefront of the manufacture and distribution of premium topsoil as well as environmental solutions.
What Our Clients Think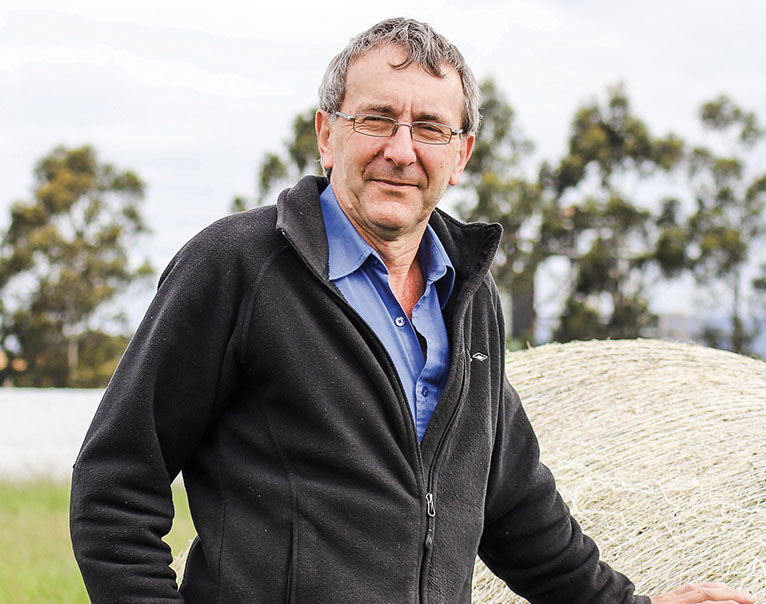 Barry Dungey, Energy Brix Site Rehabilitation General Manager
"The guys at Gippsland Soil Solutions performed a great job producing Topsoil on site, on time, and on budget. Covering around 6.5 ha of the site, the Topsoil was sown to pasture seed and now, about 9 months later cut for hay! They also applied EnviroShield Dust Suppressant® to cover storage areas, which has done an exceptional job of controlling dust"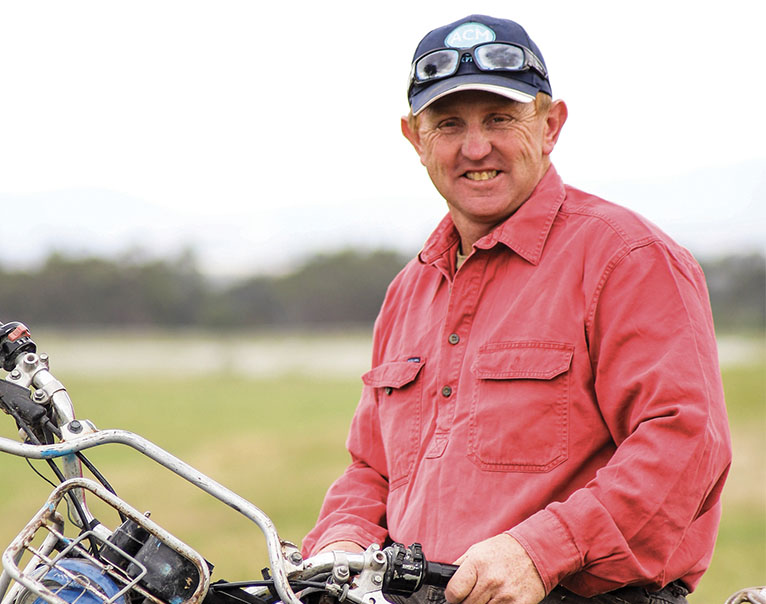 Soren Christensen, Dairy Farmer
"We've use Gippsland Soil Solutions to spread Composted Soil Conditioner over 7 – 8 years now and most of the farm has been covered over this time. Soil pH values have improved up to 1 full pH unit and we haven't had to buy any lime."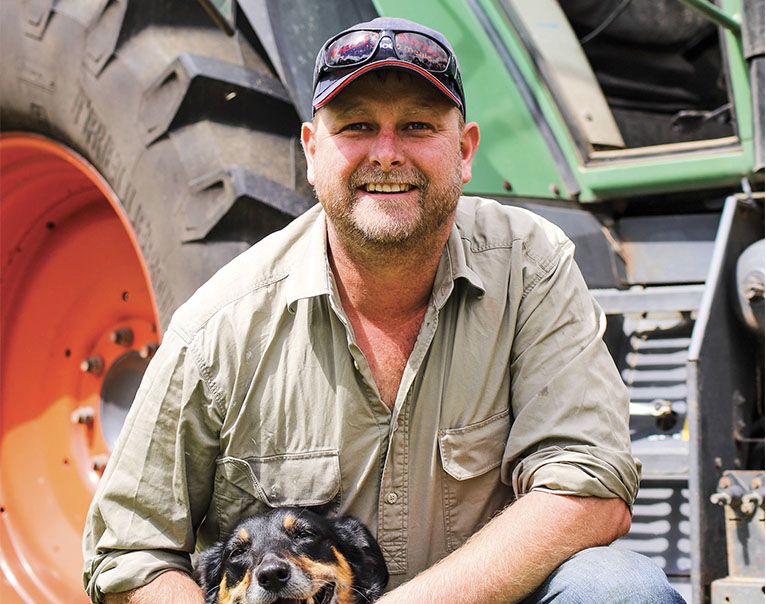 Wayde Hodgson, Hodgson Ag Contracting (Flynn)
"We've used Composted Soil Conditioner on several paddocks now and noticed how the pasture is significantly better yielding for both silage and hay compared to untreated paddocks."