Sandy Loam
What is Sandy Loam?
Sandy Loam is made from high quality, consistent ingredients that are similar to our Premium Topsoil. It offers extra sand for increased drainage and has extremely low seed burden. Sandy Loam has moderate to low organic matter content, meaning it offers great stability, good drainage and lower potential for subsidence.
Grow With Us
Gippsland Soil Solutions' Sandy Loam offers great stability, good drainage and lower potential for subsidence. It's ideal as a base for lawn soil, turf underlay and base for wicking beds. Its low nutrient content also makes it suitable for many Australian Natives. Sandy Loam conforms to Australian Standard AS4419-2018 Soils Landscaping and Garden Use.
GSS Sandy Loam is ideal for a variety of projects including:
Garden beds (raised), borders and bases
Garden renovation
Lawn Soil
Vegetable patches
General landscaping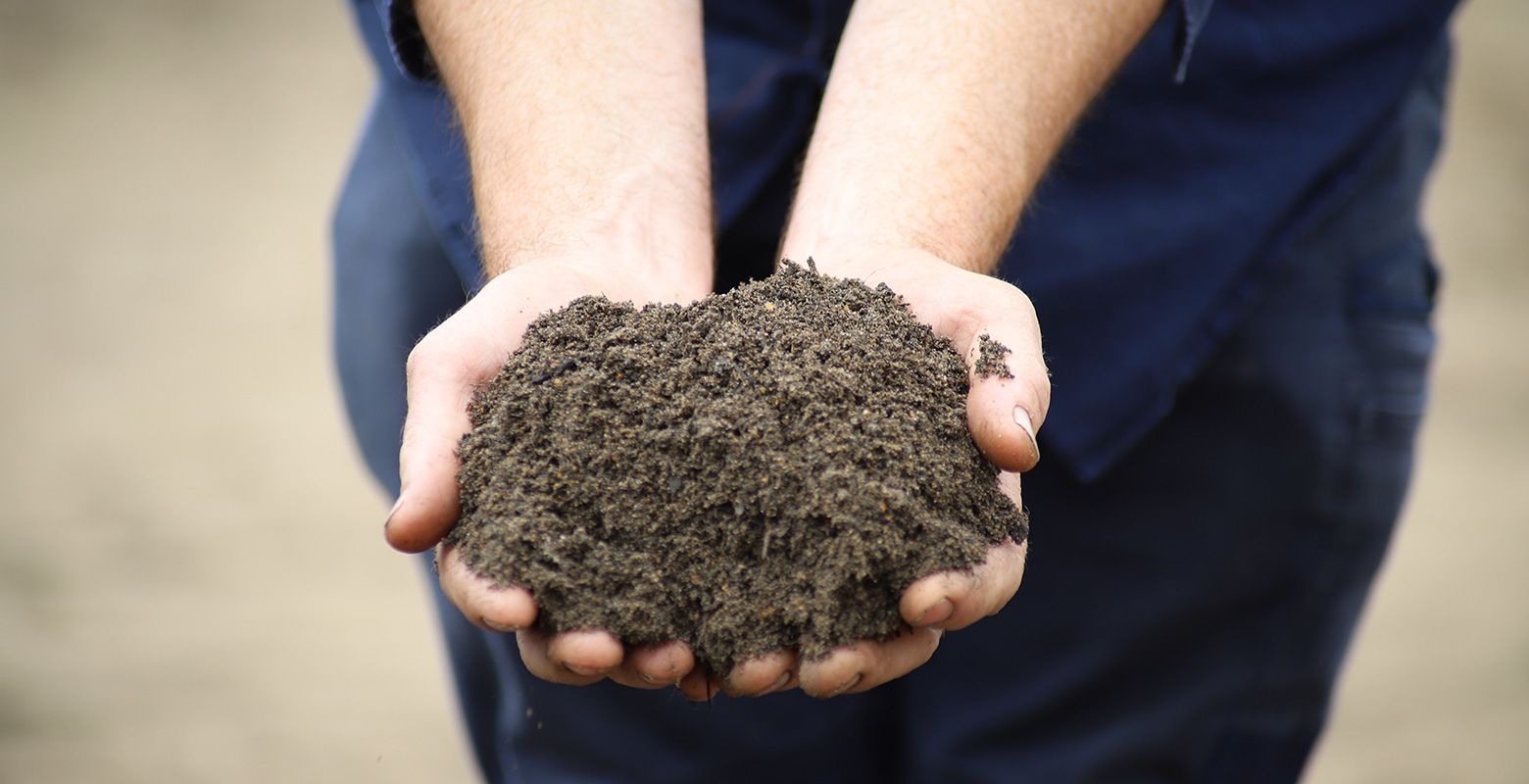 Our Quality Promise
At Gippsland Soil Solutions we pride ourselves on applying routine testing and monitoring, making sure our Sandy Loam reaches our highest standard for quality and consistency for your peace of mind.
GSS Sandy Loam provides the following benefits:
Increased drainage
Extremely low seed burden
Low nutrient content which is suitable for many Australian Natives
Stability and lower potential for subsidence
What's in Sandy Loam?
Soil Biota – Beneficial fungi and bacteria for healthy plant growth
Macro & micronutrients – helps to support healthy, balanced plant growth
Organic compost – helps improve soil pH and structure (~17% Calcium content), allowing excellent nutrient retention, water holding capabilities and adds soil biota.
Extra added sand – Base ingredient, sourced locally from Gippsland quarries
No artificial colours or preservatives!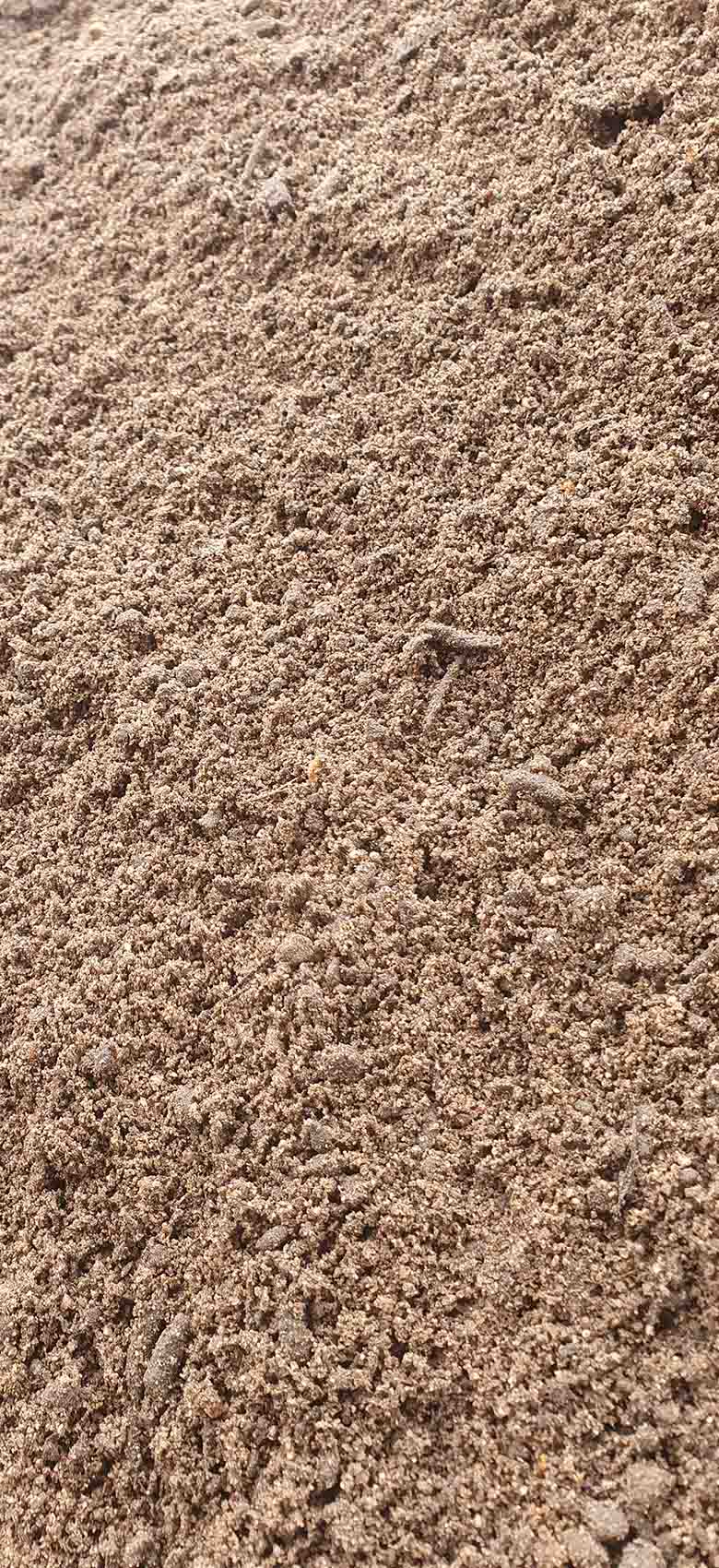 Find Your Local Stockist
Find a local stockist here or ask for Gippsland Soil Solutions Premium Topsoil at your local Garden Supply Centre.
Our soils are delivered in bulk loads (truck and trailer typically 34m3) by our transport or can be collected from our depot. Depending on size of your bulk order volume, we may be able to adjust ratios of material to meet your project needs. For wholesale and bulk orders please email or call us directly.
What Our Clients Think
"The guys at Gippsland Soil Solutions performed a great job producing Topsoil on site, on time, and on budget."
Barry Dungey, Energy Brix Site Rehabilitation General Manager
"We've used Gippsland Soil Solutions to spread Composted Soil Conditioner over 7 - 8years now [...]. Soil pH values have improved up to 1 full pH unit and we haven't had to buy any lime."
Soren Christensen, Dairy Farmer
"We've noticed how the pasture is significantly better yielding for both silage and hay."
Wayde Hodgson, Hodgson Ag Contracting (Flynn)