Composted Soil Conditioner
Why Add Compost?
Adding compost to your soil adds organic matter which helps to improve soil health, fertility and overall productivity. By applying our unique Composted Soil conditioner you're not only adding valuable organic matter, but also adding calcium to help improve soil structure, improve soil pH and cation exchange capacity (CEC). This makes your soil more friable and easy to handle, and able to potentially hold more moisture and valuable nutrients.
Improving soil pH may also improve fertiliser use efficiency by allowing valuable nutrients to be more plant available. Soil rich in organic matter encourage beneficial biota to enhance the physical and chemical characteristics of the soil, therefore helping to restore life back into your soil encouraging and plant growth.
Importance of Calcium in soils
Calcium is an important plant nutrient. It also plays a vital role in determining soil physical and chemical parameters, i.e. structure and pH. Calcium ions cause soil colloids (clay platelets), to bond or aggregate together, forming crumbs or peds. Soils dominated by calcium are friable and well-structured, have good internal drainage, and are easy to cultivate. In contrast sodium and to a lesser extent magnesium, cause soil crumbs or peds to break down and disperse. Soils dominated by sodium and/or magnesium have low water infiltration rates, crust after rain, are puggy when wet, set hard on drying and are difficult to cultivate. Exchangeable calcium levels and soil acidity are usually closely related. Calcium is most available in the pH range 7.0 to 8.5. Under low pH or acid soil conditions, exchangeable calcium levels in the soil are usually low, whilst the solubility of manganese and aluminium increases and may become toxic. Addition of Composted Soil Conditioner will add calcium to your soil and therefore improve calcium levels. CSC being applied as a soil ameliorant is a fast acting soluble calcium source compared to Lime (calcium carbonate) or other liming material used. Lime have very low solubility and takes time to react in the soil. Being low in solubility, the effectiveness of lime is very dependent on its hardness and particle size. Hard limestone that is coarser than 250 microns (0.25mm), has little value in raising soil pH, at least in the short term.
CSC as a soil amendment, adds valuable soluble calcium and organic matter and helps to maintain chemical balance in the soil. It may help reduce soil salinity, whilst improving water penetration and nutrient retention.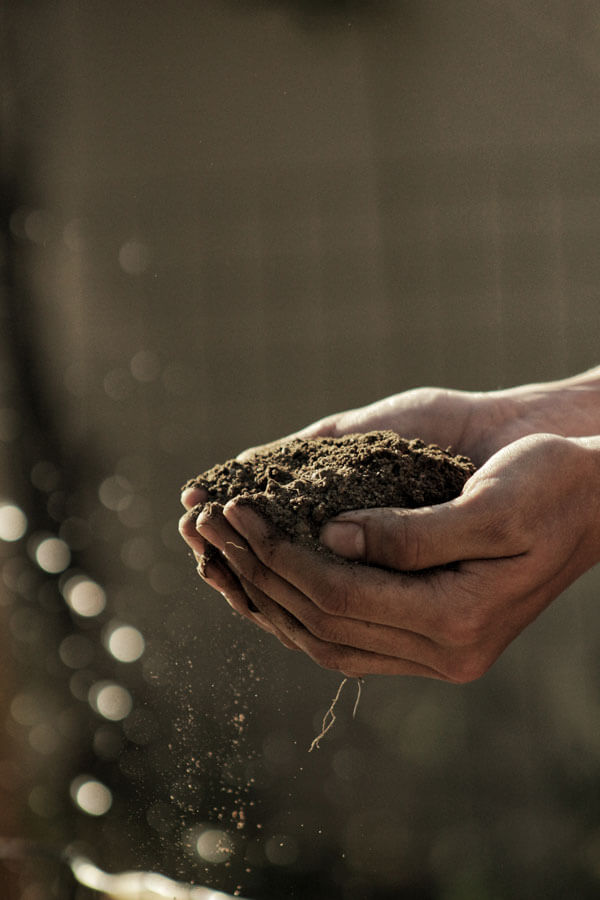 Grow With Us
Gippsland Soil Solutions' Composted Soil Conditioner is an enriching blend providing valuable organic matter and calcium which helps to raise soil pH and is ideal to help rejuvenate depleted soils. Made from carefully assessed recycled paper pulp that has been composted, our CSC helps your soil to flourish again. Our Composted Soil Conditioner is produced using industry leading methods, providing our clients with a superior, product to get the most out of your agriculture and horticulture projects.
GSS Compost Soil Conditioner is ideal for a large variety of projects including:
Substituting for lime application in Agricultural industries ~17 % Ca.

Improving soil organic matter levels.

Improving soil pH levels (Making soils less acidic)
Excellent nutrient retention and water holding capabilities
Soil structure improvement / fortification
Rehabilitation projects
Erosion control
Dust control
Our Quality Promise
At Gippsland Soil Solutions we pride ourselves on applying routine testing and monitoring, making sure our Compost Soil Conditioner (CSC), reaches our highest standard for quality and consistency for your peace of mind
GSS Compost Soil Conditioner provides the following benefits:
Improves soil structure, pH and organic matter levels.
Helps repair depleted soil
Improved nutrient retention potential
Made in Gippsland from local materials – so a low carbon footprint
Improved soil water holding capability
Minimise risk of weed seeds
Consistent feedstock for quality control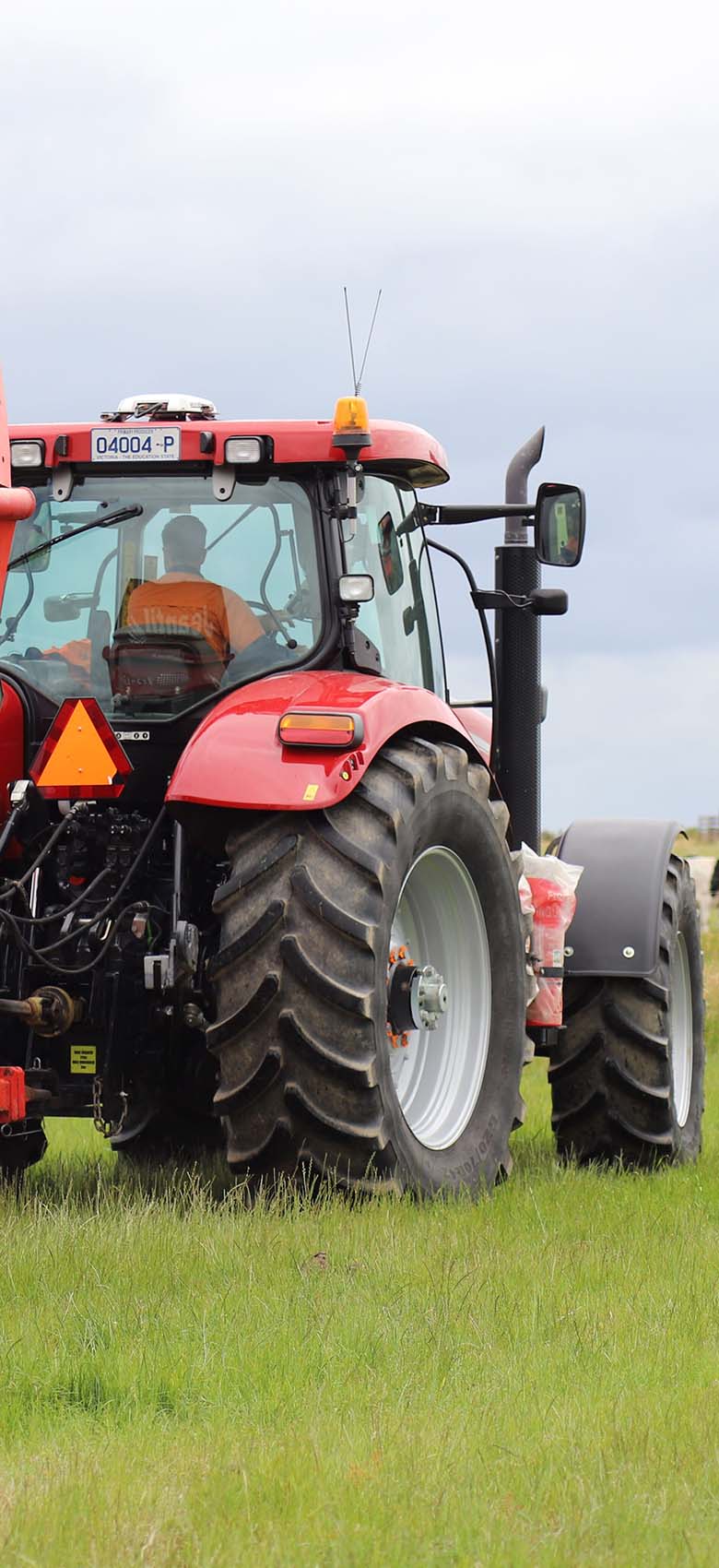 What's in Composted Soil Conditioner
Recycled Paper Pulp — Improved soil pH and structure, allowing excellent nutrient retention and water holding capabilities
Calcium ~17%
Organic matter and therefore organic Carbon
Soil Biota — Beneficial fungi and bacteria to help promote healthy plant growth
Macro & micro nutrients — Supports healthy, balanced plant growth
Call Us Today
Our Composted Soil Conditioner is delivered in bulk loads ideally directly to the area(s) of application. For large scale projects and bulk orders we also offer supply and spreading services utilizing our modern, specialized equipment. Please call us to discuss your requirements.
What Our Clients Think
"The guys at Gippsland Soil Solutions performed a great job producing Topsoil on site, on time, and on budget."
Barry Dungey, Energy Brix Site Rehabilitation General Manager
"We've used Gippsland Soil Solutions to spread Composted Soil Conditioner over 7 - 8years now [...]. Soil pH values have improved up to 1 full pH unit and we haven't had to buy any lime."
Soren Christensen, Dairy Farmer
"We've noticed how the pasture is significantly better yielding for both silage and hay."
Wayde Hodgson, Hodgson Ag Contracting (Flynn)