Economix
What is Economix?
Made from clean, screened and recycled soil from local site excavations, Economix is perfect as a base to raise the height or backfill an area. It may contain seed and therefore best used as a base that's well covered with either of our Premium Topsoil or Sandy Loam. Economix can be screened so soil particles are no longer than 16mm. Its quality varies over time depending on feedstock. Economix offers an economic option where higher quality topsoil is not required.
Grow With Us
Gippsland Soil Solutions' Economix is a great base when covered with either of Premium Topsoil or Sandy Loam. Economix is an economical option ideal as a base to raise the height or backfill an area where seed burden is not of concern.
GSS Economix is ideal for projects including:
General landscaping
Backfill low lying or uneven areas
Rehabilitate construction areas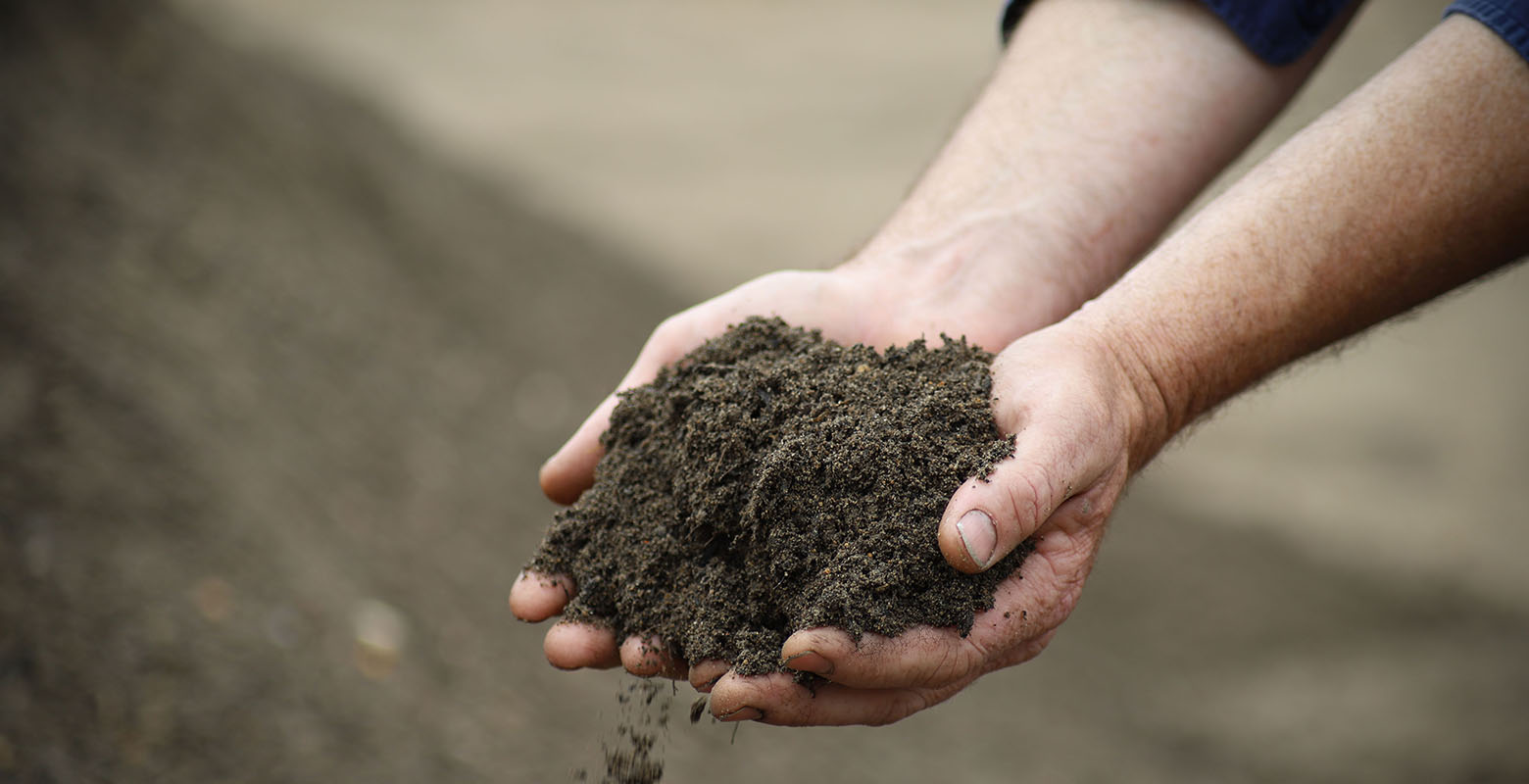 Our Quality Promise
At Gippsland Soil Solutions we pride ourselves on making sure our Economix reaches a high standard for quality and consistency for your peace of mind.
GSS Economix provides the following benefits:
A great base for Premium Soil or Sandy Loam overlay
What's in Economix?
Clean, screened & recycled soil from local site excavations.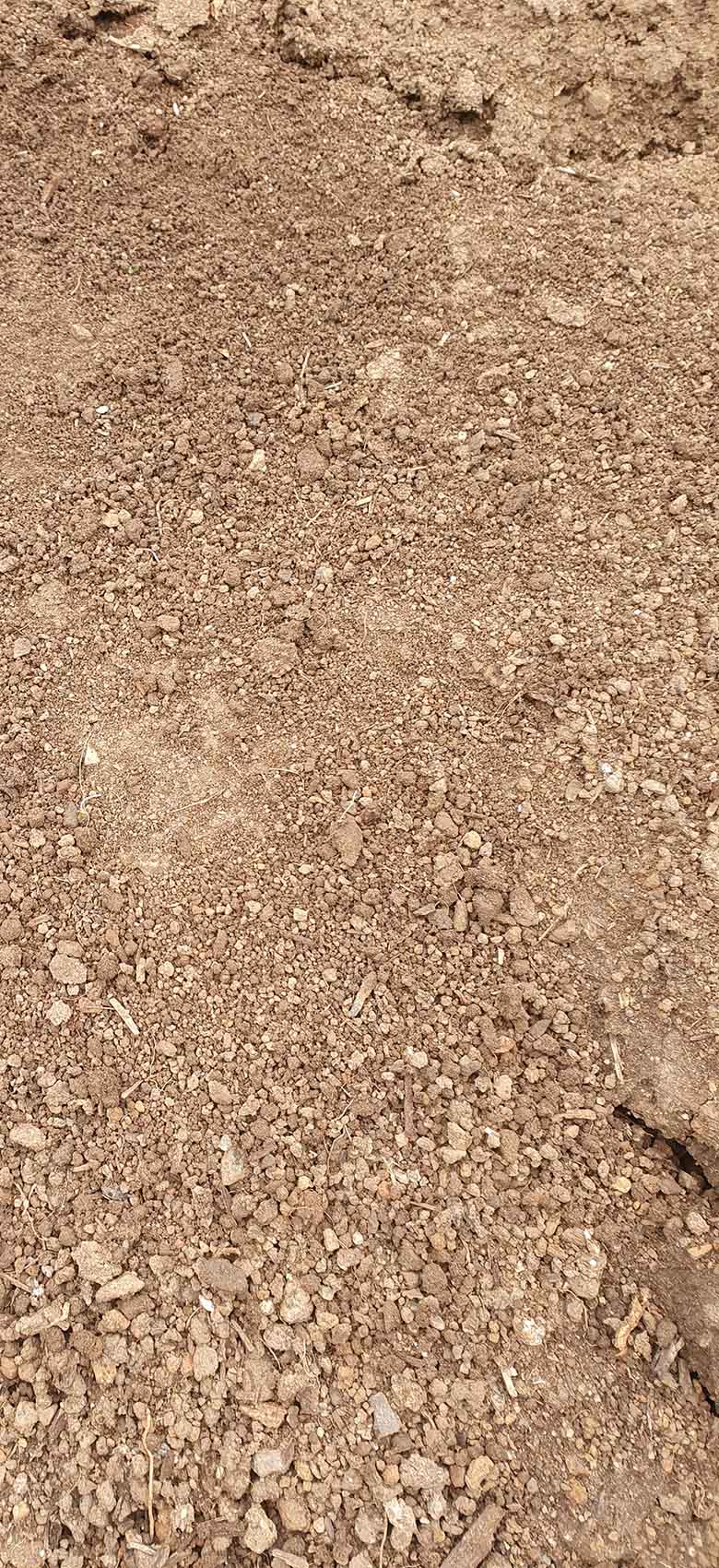 Find Your Local Stockist
Find a local stockist here or ask for Gippsland Soil Solutions Premium Topsoil at your local Garden Supply Centre.
Our soils are delivered in bulk loads (truck and trailer typically 34m3) by our transport or can be collected from our depot. Depending on size of your bulk order volume, we may be able to adjust ratios of material to meet your project needs. For wholesale and bulk orders please email or call us directly.
What Our Clients Think
"The guys at Gippsland Soil Solutions performed a great job producing Topsoil on site, on time, and on budget."
Barry Dungey, Energy Brix Site Rehabilitation General Manager
"We've used Gippsland Soil Solutions to spread Composted Soil Conditioner over 7 - 8years now [...]. Soil pH values have improved up to 1 full pH unit and we haven't had to buy any lime."
Soren Christensen, Dairy Farmer
"We've noticed how the pasture is significantly better yielding for both silage and hay."
Wayde Hodgson, Hodgson Ag Contracting (Flynn)