Dust Suppression
The control and suppression of dust from exposed surfaces at mining, construction, civil and agricultural sites require specialist management to reduce negative impacts on the health and safety of employees, local communities and the environment. Gippsland Soil Solutions have extensive experience in applying successful long-term dust control methods and assisting businesses to meet strict EPA requirements.
Dust Suppression problem areas:
Mining sites
Construction sites
Stockpiles
Broad acre sites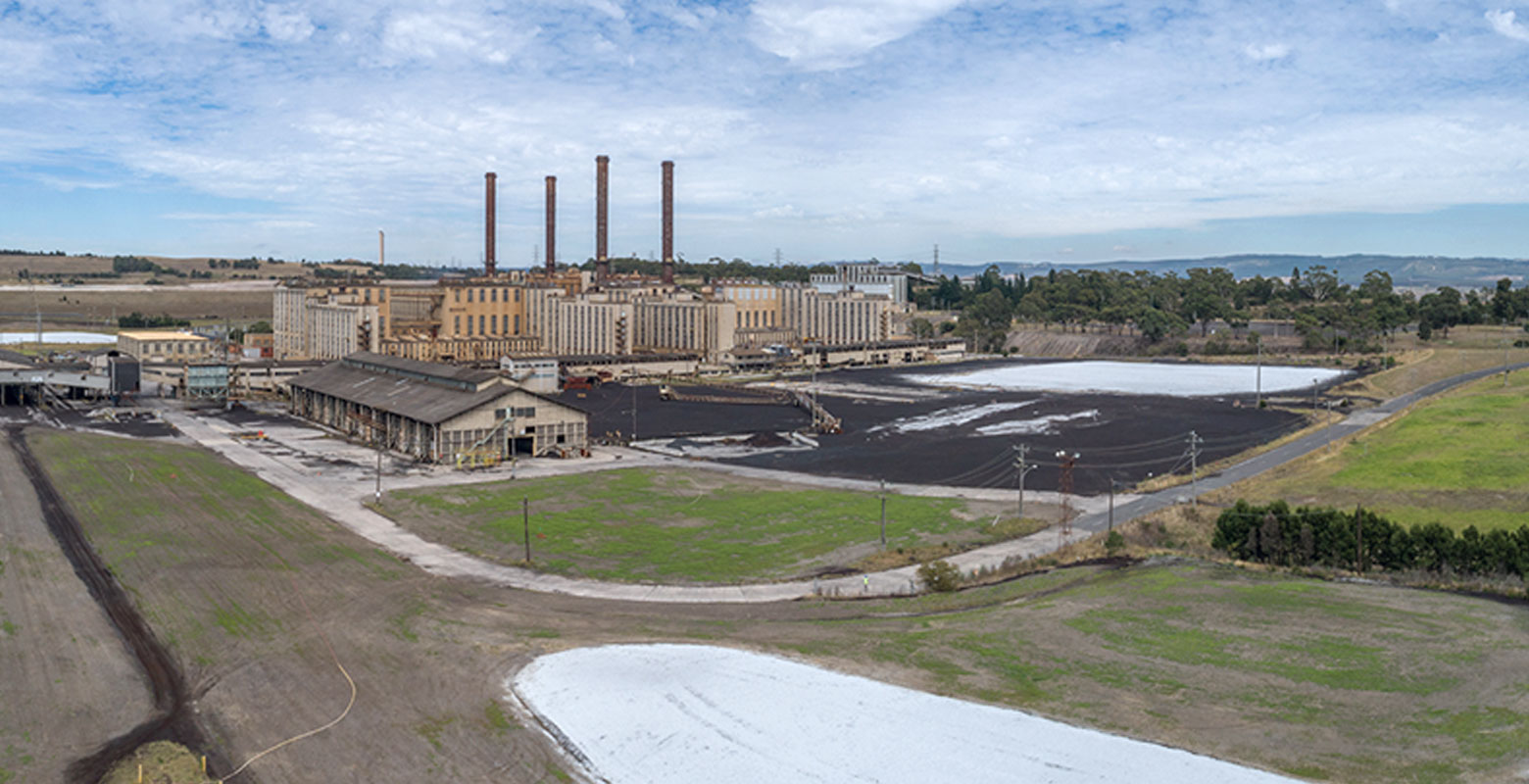 Our Quality Promise
Minimise dust emission
Safeguard employees and local residents
Improve productivity
Improve the environment
Decreased water usage when EnviroShield Dust Suppression® is used as a substitute to applying water.
Longevity – depending upon the situation; our EnviroShield Dust Suppression® may continue to reduce dust emissions for more than 2 years after application.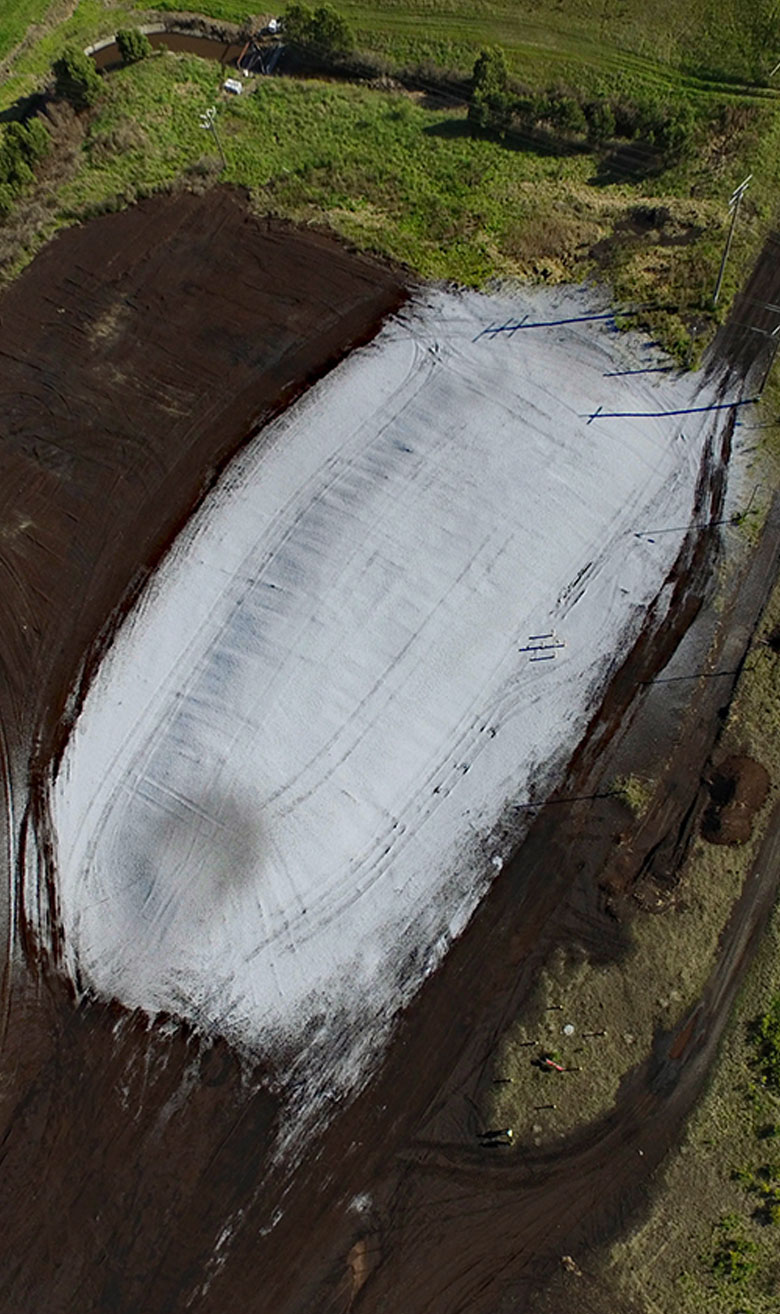 What Our Clients Think
"The guys at Gippsland Soil Solutions performed a great job producing Topsoil on site, on time, and on budget."
Barry Dungey, Energy Brix Site Rehabilitation General Manager
"We've used Gippsland Soil Solutions to spread Composted Soil Conditioner over 7 - 8years now [...]. Soil pH values have improved up to 1 full pH unit and we haven't had to buy any lime."
Soren Christensen, Dairy Farmer
"We've noticed how the pasture is significantly better yielding for both silage and hay."
Wayde Hodgson, Hodgson Ag Contracting (Flynn)